Former Grandslam Champion returns to compete at the Masskara Festival 2008 streetdance contest
Barangay Villamonte of Bacolod City is set to make a grand comeback this year as once again, they will join the Bacolod Masskara Festival Street Dance Contest.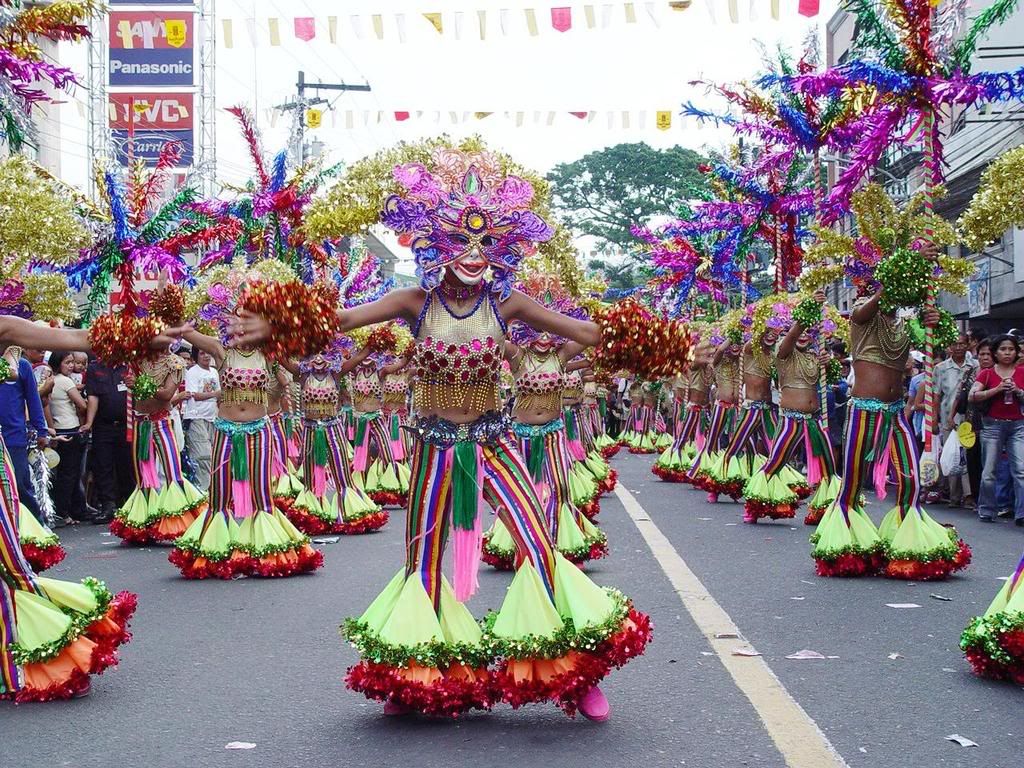 Continue Bacolod Masskara Festival 2008 here.
Upcoming Events
This post has been viewed 31298 times by 4557 visitors.