This mansion belong to Victor F. Gaston, the son of Yves Leopold Germain Gaston. The Gaston clan hailed from Republique de France and are considered as the pioneers of the Negrense Sugar Industry.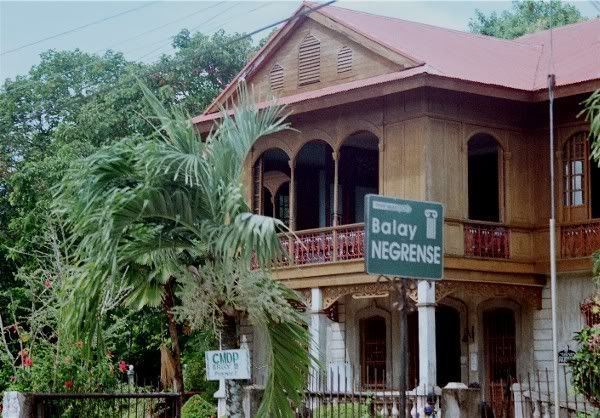 This house has already been declared by the National Historical Institute as one of the thirty Heritage Houses in Silay City Negros Occidental.
This cultural treasure has already been converted into a museum for everyone to appreciate its beauty and be able to get a glimpse on the lifestyle of the wealthy sugar barons.
The Balay Museum houses priceless heirlooms like the famille Gaston's telephone, bicycle, old books, dolls, gowns, and furnitures made of hard wood.
Here, you will get to feel how the Negreses of the past lived. You will get to imagine how lavish their lifestlye was during its golden era.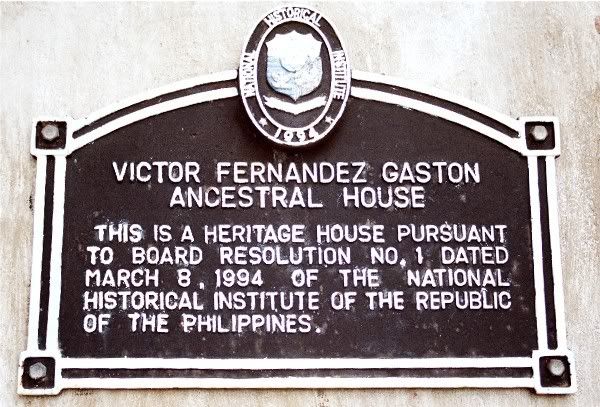 This post has been viewed 13704 times by 2920 visitors.