During its heyday, the city of Silay was the center of education, culture, and entertainment. It was the same reason why this charming city got the title "the Paris of Negros."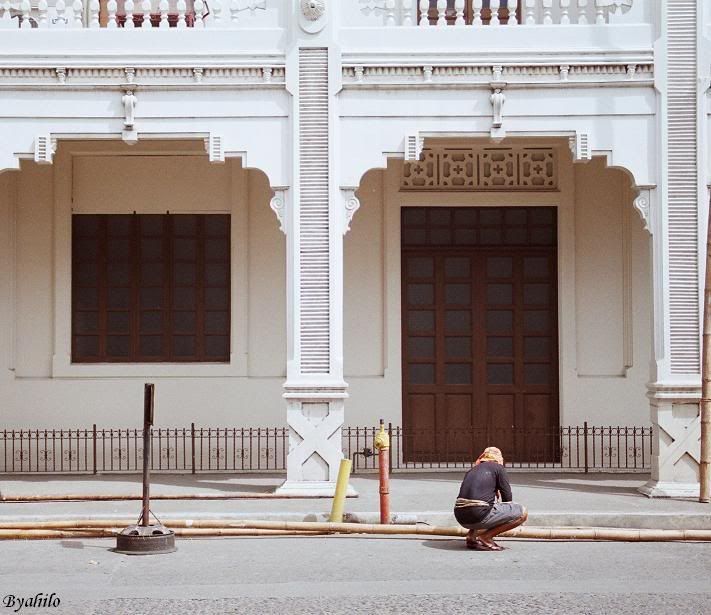 Historians would tell that during the 20′s-40′s decade entertainers coming from Europe and the Americas would visit and perform in Negros Occidental. No, voudeville and concertos were not performed in Bacolod, but in the nearby city of Silay.
It was also in Silay where the affluent Ilonggos, known as the sugar barons or hacienderos built their fortune in this side of the provice. More than thirty ancestral houses, or bahay na bato has already been decalred by the National historical Institute as part of our National Heritage. Some of these houses have already been converted into museums.
Until now, Silay is still one of the cities in Negros Occidental that produces sugarcane. Indeed, Silay is a city that sugar has built.
This post has been viewed 1038 times by 413 visitors.