Thousands trooped to Cebu for the Sinulog Festival
Thousands of tourists, and devotees of the miraculous Santo Niño converged at the Queen City of the South to celebrate what has been known as the Philippines largest religious event: The Sinulog Festival.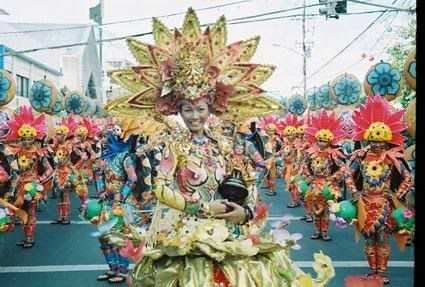 On the final day of the festivity, 50 groups coming from towns all over Cebu, as well as from other provinces dressed in their most colorful and elaborate costume to compete in the 2007 Cebu Sinulog Festival Grand Parade.
The parade started from 9 in the morning, and ended at 7PM. dancers circle the parade route which extends to 4.8 kilometers long.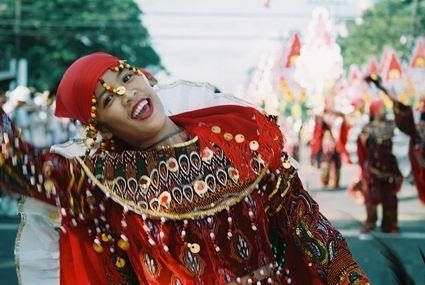 Sinulog came from the Visayan term Sulog which refers to the rushing flow of the water. The Sinulog is a unique ritual of offering prayers to the Santo Niño, by holding canlde sticks, and dancing two steps forward and one step backward, thus, immitating the flow of the river.
The destival is not really that old, now on its 27th year, but the tradition of offering prayers through chanting and dancing has already been in existence in Cebu for more than a century ago.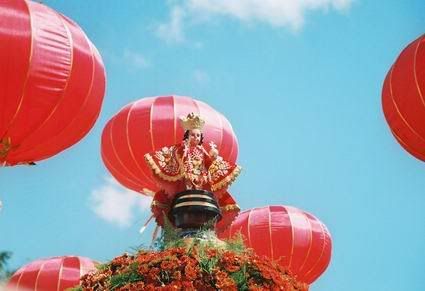 Viva, Pit Senyor Santo Niño!
This post has been viewed 19539 times by 2900 visitors.