Bacolod City will never be called the City of Smiles without any reason at all. Once again, this charming city in the province of Negros Occidental has celebrated the country's most colorful fiesta: The Masskara Festival. Thousands of people flocked to the streets and the judging areas to witness streetdancers clad in smiling masks colorful costumes and intricate headresses. Three days of streetdancing under the heat of the sun brought out the party-animal instinct in all of us.
The Masskara Festival is a celebration of victory over tragedy. Hapiness over grief. Abundance over poverty. The Ilonggo people really knows how to live up to the Masskara tagline" Sige Lang, Sige Na. Bacolod Bato Kita" (It's ok, it's alright. Bacolod, fight on!)
Masskara Festival Open Category Champion, Barangay Alijis: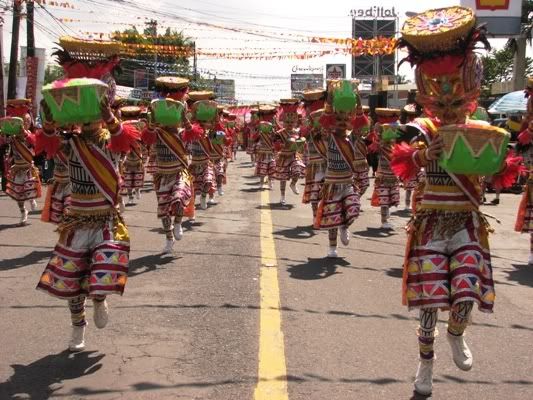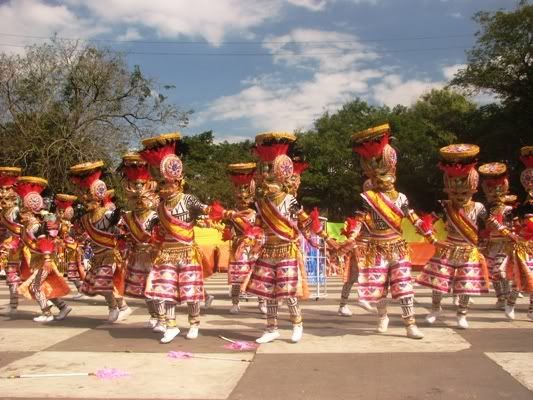 Byahilo: Your Journey Begins Here
Upcoming Festivals to watch out for!
Sinulog 2010
Ati-atihan 2010
Dinagyang 2010
Panagbenga Festival 2010
Philippine International hot Air Balloon fiesta 2009 Clark Pampanga
This post has been viewed 4021 times by 1123 visitors.